The 4th International Conference on Emerging Trends in Engineering, Management and Sciences (ICETEMS-2021) is organized by City University of Science and Information Technology (CUSIT), Peshawar Pakistan in collaboration with Karakoram International University Gilgit-Baltistan (KIU). The conference will have multi-tracks involving Engineering, Management, Mathematics, Architecture, Health/Life Sciences, Social Sciences, Sustainable Development, COVID-19, CPEC etc. The first conference of the series was held in 2014 at Islamabad and 2nd was held in 2016 at Peshawar.
The mission of the (ICETEMS-2021) conference is to facilitate communication between multi-disciplinary teams for sustainable development in Pakistan. It will provide an international forum for the discussion on important topics and emerging trends to develop new knowledge in Engineering, Information Technology, Management and Sciences. The focus of the conference is to promote cutting edge interdisciplinary research in these core areas, so that efficient, cost effective and sustainable solutions are explored for the contemporary problems and issues.
Abstract Submission Deadline (Aug 16, 2021)
Abstract Acceptance. (Aug 20, 2021)
Full-lenght Paper Submission. (Sep 07, 2021)
Acceptance Notification. (Sep 30, 2021)
Final Version of Paper Due. (Sep 17, 2021)
Registration Deadline. (Sep 30, 2021)

HIGHER EDUCATION DEPARTMENT KP, PAKISTAN.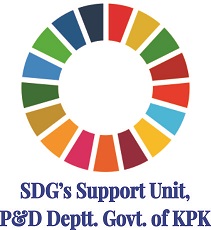 SDGs SUPPORT UNIT, P&D DEPARTMENT GOVT. OF KP.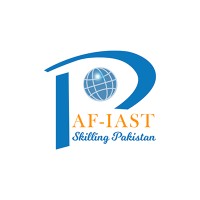 Pak-Austria Fachhochschule: Institute of Applied Sciences and Technology, Pakistan.